Who Are Our Chiropractors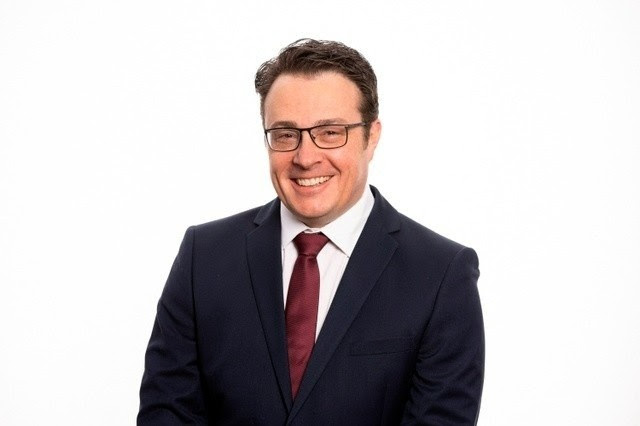 Dr. Kelly Fleck
My journey into chiropractic started at a very young age with a simple low back injury. My father had taken me to see his chiropractor.  I had never been to a chiropractor and was more than curious as to what to expect from my first visit.  When I walked in to my chiropractor's office I was awestruck by the warmth and friendly nature of the clinic.  It felt as though the clinic radiated with healing energy.  An energy that I had not experience in any other doctors office.  My problem was diagnosed and treated, however my chiropractor didn't stop there.  He began to teach me how to live well and be strong.  It was that day…That single experience… that led me down the path to becoming a chiropractor.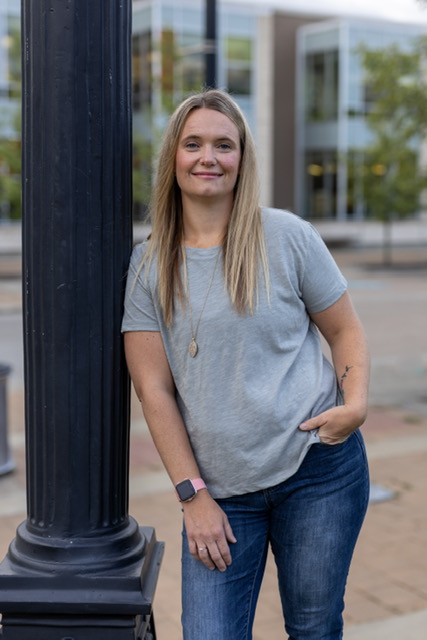 Dr. Katy Pedden
I started Baseline Chiropractic Centre in 2005.Chiropractic has been an integral part of my life since the age of 10. I was a competitive swimmer and suffered a shoulder injury. One of my swim coaches was also a chiropractor. My experience was a truly eye opening one, even at that age. My shoulder improved so fast, and I was able to return to swimming and even improve my performance.
In high school my chiropractor asked me to come and work at his office as an office assistant. This job gave me further insight to the greatness of chiropractic. People of all ages with many different issues were being helped by the chiropractors. So many got better, and were empowered to improve their lives and health.
I love being a part of everyone's journey to a better life, creating a balance between physical, chemical and emotional health.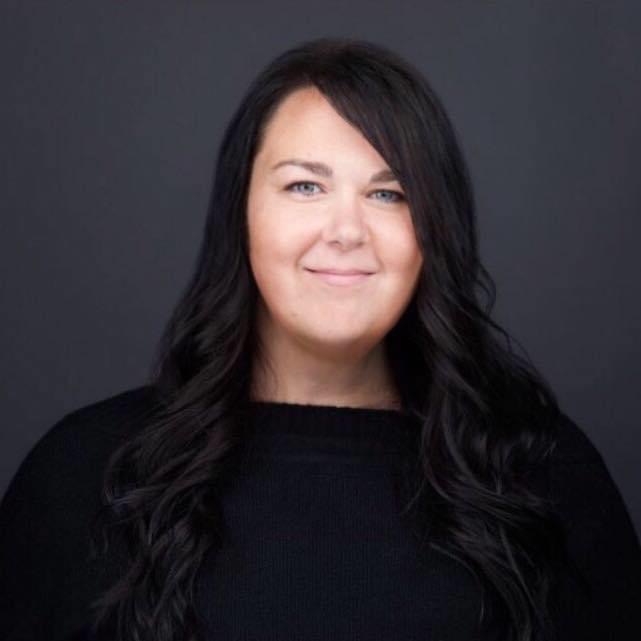 Dr. Kirsten Baxter
I initially was introduced to chiropractic in high school after a low back injury. It was then where I first considered becoming a chiropractor; although I took the long road to achieving this. After taking 3 years off after high school I completed a 2 year diploma program in Physical Therapy Assistant from Grant MacEwan University and completed three years of my Kinesiology degree from the University of Alberta. I then packed my bags and moved across country where I completed my Doctor of Chiropractic degree at Canadian Memorial Chiropractic College in Toronto. I graduated from Chiropractic school in June 2010 and returned to Alberta that summer. After being a patient of Dr. Fleck's for a couple of years it was an exciting opportunity to join the team at Baseline Chiropractic in August of 2010.
After a shoulder injury in University I was exposed to Active Release treatments. It was this firsthand experience that inspired me to take the Active Release courses to become full body certified. I am also certified in Graston as well as the Webster technique.
I am passionate about helping you feel your absolute best through chiropractic adjustments, Active Release, rehabilitation exercises, Graston, and nutrition. I consider myself to be an enthusiastic lifelong learner and am always looking to evolve my practice.
In my spare time I love to kick box, lift weights, hang out with my favorite canine Jack and spend quality time with family and friends. I absolutely love my job and can't imagine doing anything else.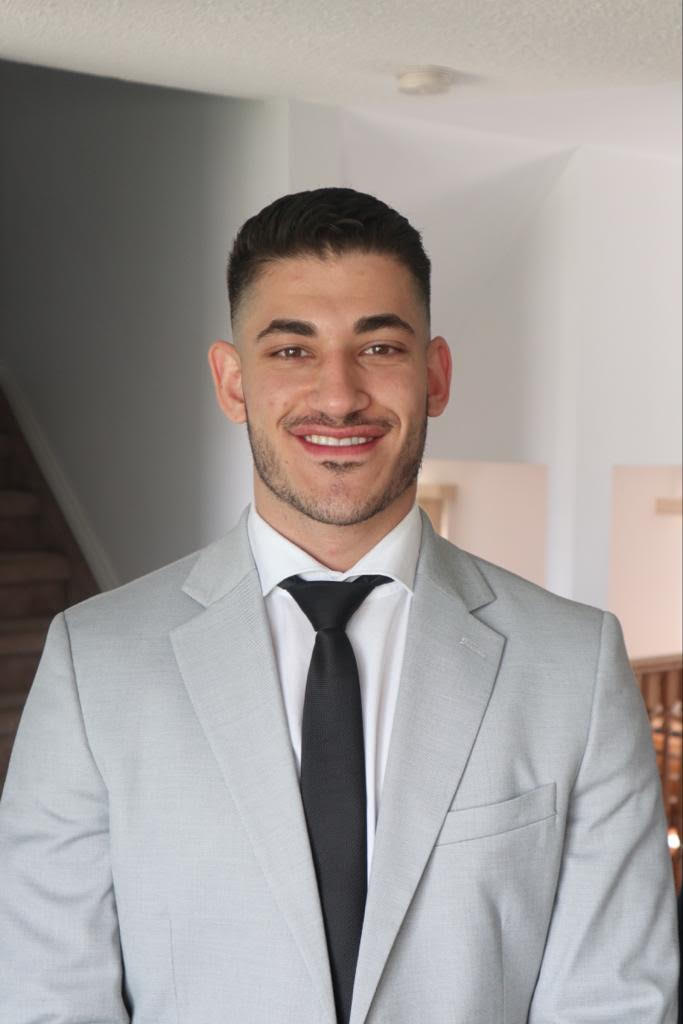 Dr. Omar Ghotme
Dr. Ghotme attended his Bachelor of Science at MacEwan University majoring in Chemistry and minoring Psychology and Economics. His passion for the human body combined with his love for wanting to help others were the driving factors that lead him to pursue a career in chiropractic care.
Dr. Ghotme attended Palmer College of Chiropractic in San Jose, CA and graduated Magna Cum laude in 2022. During his time at Palmer, he held weekly tutoring seminars and gained clinical experience while treating variety of patient such as athletes, and seniors.
Dr. Ghotme's focus is to provide the best possible care to increase overall well-being and improve patients understanding of optimal health. Utilizing a patient centered approach for treatment, Dr. Ghotme incorporates his broad knowledge of spine, orthopedic and sports related disorders into his treatment and rehabilitation.
During his down time, Dr. Ghotme loves to spend time playing hockey and supporting the Edmonton Oilers. When he's not at the gym he enjoys spending time with friends and family.
CALL TODAY
AND BOOK YOUR APPOINTMENT
Baseline Chiropractic and Wellness Centre has been providing wellness care to Sherwood Park and surrounding communities since 2001.
780-417-2380