Who are our Massage Therapists?
Baseline Massage Therapists....Here to Help You.
John Dorion
I grew up playing all kinds of competitive sports and over time, one injury after another, my body began to pay for it. With the help of regular massage therapy, I was able to treat those injuries and prevent most of them from ever happening again. Seeing first hand how effective massage was for me and many of my team mates eventually led me to consider it as a career.  I graduated from Grant MacEwans 2200 hour massage therapy program in 2009.  Shortly after I began working alongside the other professionals at Baseline Chiropractic and Wellness Centre and have been here ever since.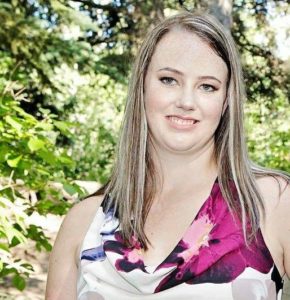 Crissie Schlemko
Massage Therapy seemed like such a natural choice for my career. I grew up giving my dadback rubs, fixing those muscles that were tight. When I was a teenager i started having problems with my own back, whether it was from quading, seadoo rides or other various water sports, so I sought the help of a massage therapist and it worked wonders! That's when I knew this was the career for me, after a few years down in Phoenix, I moved home and with the support of my family and boyfriend I began my journey in massage school. I graduated from MH Vicars Remedial Massage program in 2014.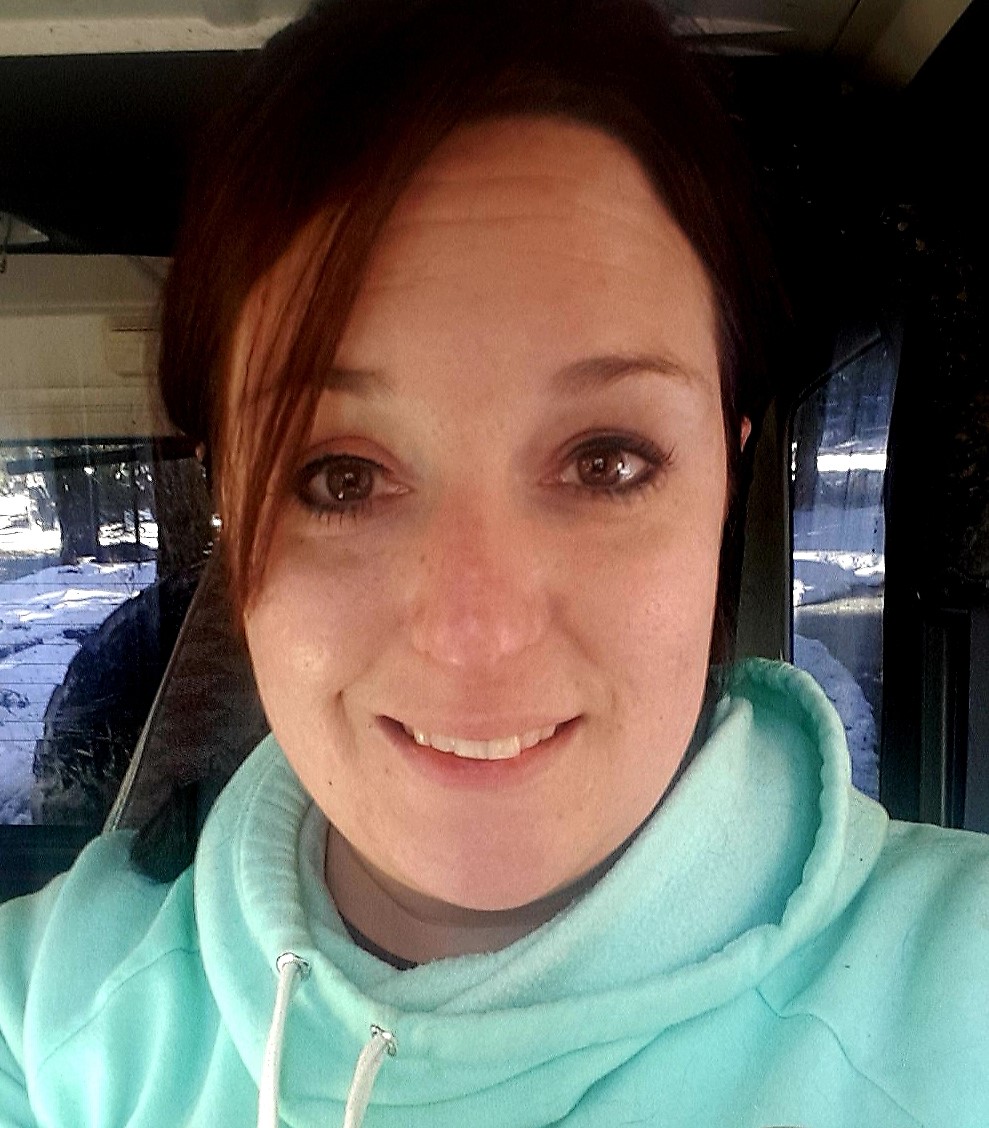 Julia Urbshot
I began my journey as a massage therapist back in 2017 with the big decision to make a career change after working in the medical field for many years. I have always sought a more holistic approach to my own self care. I enjoy challenging my body with everything from running and yoga to hiking and hunting. Massage has helped me be able to keep up with this active lifestyle, and I look forward to helping others in the same way. My 2 years of education at Makami College in their 3000 hour massage therapy program has just sparked more of a passion for massage, and I am ecstatic to embark on my new career with Baseline Chiropractic and Wellness Centre.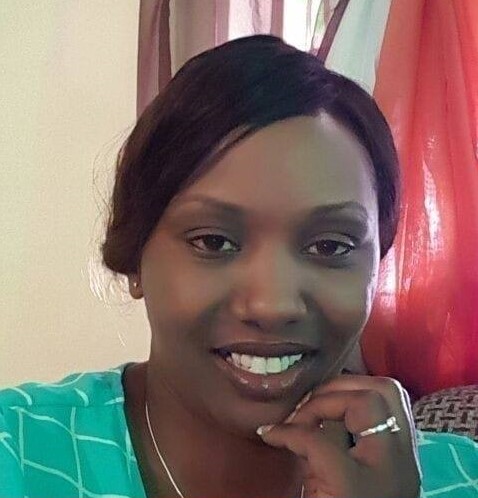 Keziah Ragui
Keziah's bio is still a work in progress, but for those who have seen her you know what an amazing massage she gives and how lucky we are to have her at BCWC!
CALL TODAY
AND BOOK YOUR APPOINTMENT
Baseline Chiropractic and Wellness Centre has been providing wellness care to Sherwood Park and surrounding communities since 2001.
780-417-2380