Who are our Massage Therapists?
Baseline Massage Therapists....Here to Help You.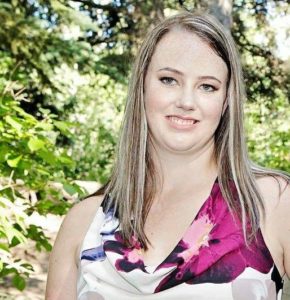 Crissie Schlemko

I've been a massage therapist since 2014. Massage therapy seemed like such a natural choice for me, since struggling with back issues at a young age. Massage coupled with chiropractic treatments got me living a functional life. So I love to be part of someone else's journey to living a better pain managed, functional life style.
I am proficient in relaxation massage, deep tissue, pre-natal massage, cupping, hot stone, trigger point therapy, and RAPID
NeuroFascial Reset
(which includes scar treatment). Through my years of practice I have work with many diverse conditions and age groups from babies to seniors.
When I am not at work, I'm usually camping or working on my project truck, playing video games, or spending time with my family.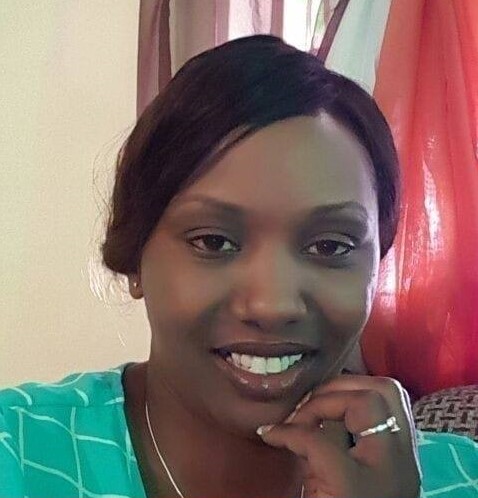 Keziah Ragui
Graduated 2015 from Ontario, Canadian College of Health Science & Technology (CCHST), Practiced a short while before moving to Alberta.
I have extensive hands on experience with various population such as infancy, pre/post natal, athletes, motor vehicle accidents, pre/post recovery from surgery, plus regular relaxation techniques clients.
Treating patients using various massage techniques such swedish , deep tissue, trigger point release, fascia techniques, cupping, foot reflexology, lymphatic drainage and range of motion techniques.
My goal is to help each patient achieve a treatment plan focusing on massage along with home care exercise and what they need to feel their best.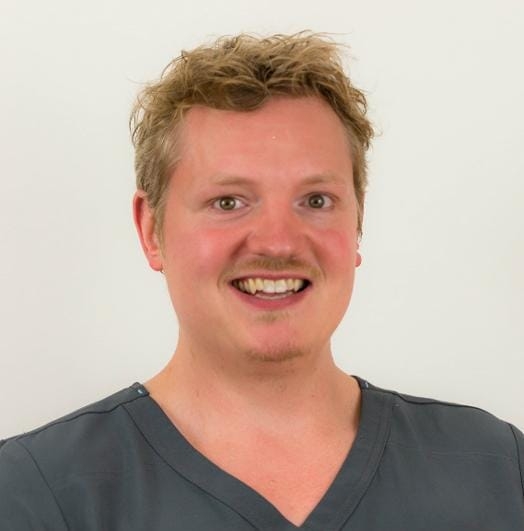 Jon Randall
I have been practicing Massage Therapy professionally since 2018, but I have been aware of the powers of massage since much earlier than that.  I used to really struggle with migraines until I learned how to relieve my own symptoms.
And so I am a passionate and dedicated practitioner of holistic treatment. I love empowering clients to reconnect with their bodies and educating them how to live healthier, more balanced lives.
I encourage clients to rejoin with the present moment through coached breath. As a Massage Therapist, I really enjoy the bridge between western and alternative medicine.  Massage therapy is a combination of science and art that allows a comfortable and professional atmosphere in which for us to heal.
I am proficient in therapeutic, relaxational and prenatal work and love learning anything about science, especially when it involves the human body.  I believe my long history of customer service is what allows me to build that ever-so-important report with my clients, quickly and easily.  In the end its really about that connection.
Rebecca Wilk
I graduated from MacEwan University's 2200-hour Massage Therapy Diploma program in 2019.
I have a strong passion for massage, and I believe clients will enjoy the various physical/mental benefits obtained through soft tissue manipulation. My central focus is to assist clients in achieving muscle/joint pain relief while
providing a comfortable experience tailored to each client's needs.
I am an experienced massage therapist comfortable working with diverse conditions, age populations and massage treatment goals. Clients can feel safe and confident while in my care.
I am proficient in the following modalities of massage: Relaxation, Deep Tissue, Pre-Natal, Myofascial Release, Trigger Point Therapy and Dynamic Myofascial Cupping.